Watch: Parenting Habits That Prevent Children From Succeeding In Life
Wednesday, November 22, 2017, 1:14 PM
Raising children requires good parenting techniques as well as avoiding bad habits. A positive body image help children develop socially. Quality time with kids also helps them in school. But just as important are avoiding mistakes that can curtail a child's social, physical, emotional and intellectual development. The following is a transcript of this video. Parents of unsuccessful kids could have these 6 things in common.
MTNL shares rise over 8% on merger talks with BSNL
Wednesday, March 8, 2017, 3:03 PM
Shares of MTNL on Wednesday increased over 8%, on the buzz of its merger with BSNL. After making a positive opening, MTNL's shares gained 8% to Rs 24.25 on BSE. On NSE, shares of the company increased 8.42% to Rs 24.45. After a break of a few years, the proposal to merge state-run telecom firms BSNL and MTNL is back on the discussion table.
Learn to Save, Spend, Invest & Borrow Wisely with our Youtube Channel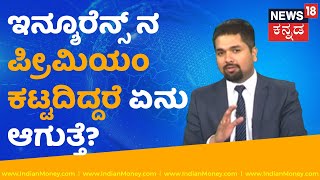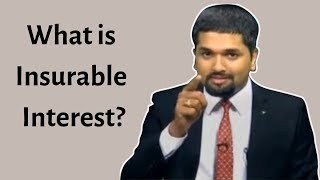 Get FREE Credit Score now!