Watch: Parenting Habits That Prevent Children From Succeeding In Life
Wednesday, November 22, 2017, 1:14 PM
Raising children requires good parenting techniques as well as avoiding bad habits. A positive body image help children develop socially. Quality time with kids also helps them in school. But just as important are avoiding mistakes that can curtail a child's social, physical, emotional and intellectual development. The following is a transcript of this video. Parents of unsuccessful kids could have these 6 things in common.
MTNL shares rise over 8% on merger talks with BSNL
Wednesday, March 8, 2017, 3:03 PM
Shares of MTNL on Wednesday increased over 8%, on the buzz of its merger with BSNL. After making a positive opening, MTNL's shares gained 8% to Rs 24.25 on BSE. On NSE, shares of the company increased 8.42% to Rs 24.45. After a break of a few years, the proposal to merge state-run telecom firms BSNL and MTNL is back on the discussion table.
Learn to Save, Spend, Invest & Borrow Wisely with our Youtube Channel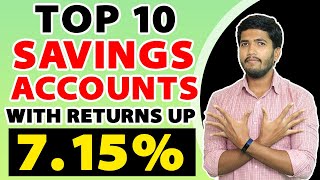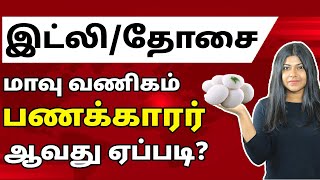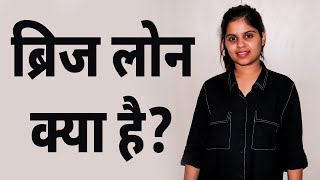 What is a bridge loan?
1 Year Ago
Start your Journey to Become Rich with IndianMoney's Financial Freedom App, Download here: https://indianmoney.com/ffa/FmCSZ69pHo We all have heard of different types of loans. Home loan, car loan, personal loan etc But What is a bridge loan? Who should take it? What are the bridge loan interest rates? What are the advantages of a bridge loan? Do you need to keep any collateral security in order to get a bridge loan? What is the duration of a bridge loan? If you have any such questions, then this video is for you Watch the complete video to get answers to all your questions!
LOAD MORE
Get FREE Credit Score now!
Attention!
This is to inform that Suvision Holdings Pvt Ltd ("IndianMoney.com") do not charge any fees/security deposit/advances towards outsourcing any of its activities. All stake holders are cautioned against any such fraud.