HDFC raises USD 504 mn via rupee denominated bonds
Saturday, March 25, 2017, 7:59 AM
Mortgage firm HDFC Ltd today raised about USD 504 million through rupee denominated bonds to fund its business expansion. This is the largest issuance of masala bonds out of India, HDFC said in a regulatory filing on stock exchanges. Under the Medium Term Note programme, the Corporation earlier today launched an issue of Rs.2,000 crore (USD 306 million) plus a green-shoe option, it said.
Learn to Save, Spend, Invest & Borrow Wisely with our Youtube Channel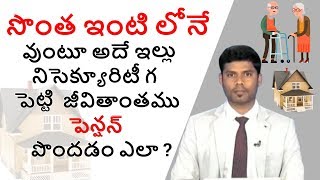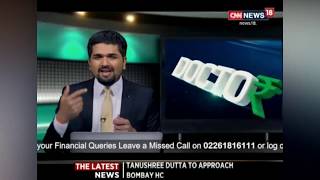 How to Get Loan after Retirement - Reverse Mortgage Loan | CNN News18 | EP 73
1 Year Ago
Retirement Planning can be done through a property in 2 ways. You can actually create rental income. If your properties are in big cities then you can actually avail reverse mortgage on this property. When you turns 60 you can apply for Reverse Mortgage. Banks may fund you up to 60-70% property value through a reverse mortgage and whenever you avail loan through reverse mortgage you don't have to repay neither the principle nor the interest as long as you are there as long as your spouse is there. You can also Create Commercial property which can give you higher rental income.
LOAD MORE
Get FREE Credit Score now!
Attention!
This is to inform that Suvision Holdings Pvt Ltd ("IndianMoney.com") do not charge any fees/security deposit/advances towards outsourcing any of its activities. All stake holders are cautioned against any such fraud.